Seminar offers guide to beef quality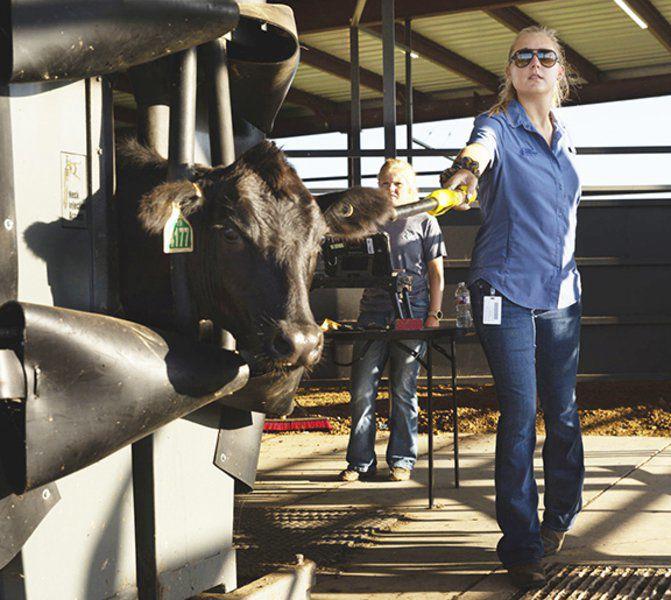 As featured on
Noble Research Institute in Ardmore will host a Beef Quality Assurance Certification seminar…
Vinita Pearl Parten of DeRidder passed away July 30, 2020 in DeRidder, Louisiana at the age of 88 years.
Patricia Pearson, age 68, left this world peacefully at her home in Norman with her husband Phil Pearson at her side following a long illness.
SFC retired Major Lee Collins, son of the late Lawrence Collins and Lena Collins, was born January 12, 1948 in Oklahoma City.