Chronister a finalist for National Coaching Award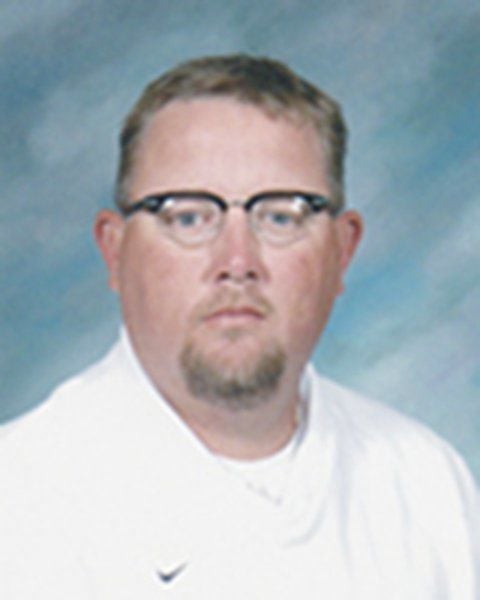 As featured on
A group of five Pauls Valley teachers will soon step to the head of the class to see which o…
It is with great pleasure that the National High School Athletic Coaches Association announc…
Raymond LeRoy Chaufty was born on December 12, 1929, in Watonga, Oklahoma to Everett Lee Chaufty and Elnora (Albin) Chaufty and passed from this life on Friday, March 8, 2019 in Stillwater, Oklahoma at the age of 89 years.
Robert Sidney is the name chosen for him at birth. He was born January 29, 1968 to Dalphia and Robert Wilkins. He passed away March 9, 2019 at Norman, Oklahoma at the age of 51 years.
Neva Sue McCreary, 82, of Tulsa, formerly of Pauls Valley, passed away March 12, 2019 in Tulsa, Okla.
Gary Don "Bubba" Sherrill of Pauls Valley passed away March 9, 2019 in Pauls Valley at the age of 31 years.
Barbara Lee Weatherford , 83, was born on March 1, 1936 in Pauls Valley, Okla., to Cecil H. and Ethel (Yoakum) Robison. She passed away at her residence in Edmond, Okla., on March 3, 2019.